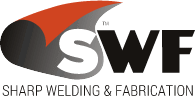 One of Brisbane's leading engineering, welding & fabrication firms
With 25 years experience we are one of Brisbane's leading engineering, welding & fabrication firms. From humble beginnings, Sharp Welding & Fabrication has grown and flourished by taking on the work that others deemed too hard to do.
We continue to innovate and deliver value-added solutions for your various projects. At Sharp Welding, we apply fresh thinking and engineering solutions that will ensure efficiencies, economies, lower total cost of ownership and better results for you. We guarantee workmanship that is not only completed to the best quality but also strictly in accordance with Australian standards.
Having cutting-edge machinery and highly trained and well-equipped staff, we at Sharp Welding and Fabrication are able to cater to a wide range of industries such as oil and gas to transport and agriculture, our wide scope allowed us to use methods that produce quality products that are both high quality and value.

Sharp Welding specialise in pressure vessel, pressure piping, specialised transport solutions, onshore and offshore support manufacturing and welding. As well as having comprehensive knowledge in steel, stainless steel and aluminium processing, fabrication and welding.
Sharp Welding offers the following Coded welding services, ASME 9, AS 1796, AS 4041, AS 1554 SP. Welding Inspector, Welding procedures are written and approved.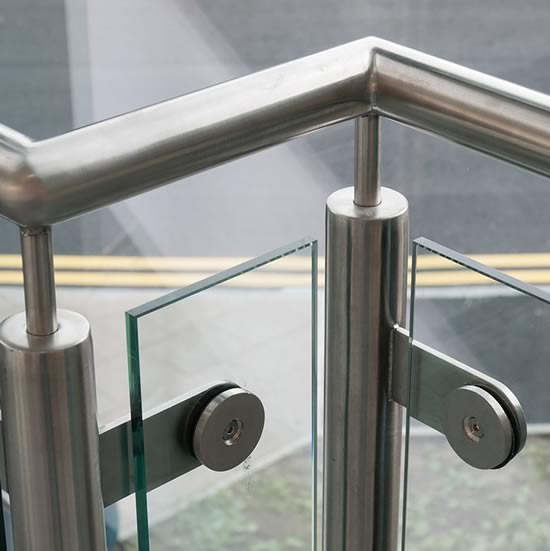 OUR VISION
Our vision is to provide innovative and out-of-the-box services in the metal fabrication industry, so that our clients stay ahead and deliver their best. We continuously improve our systems and keep ourselves up-to-date so that you get the best in class services. We are constantly looking for new opportunities and generating new ideas.
WHY CHOOSE US
25 Years Experience Since 1996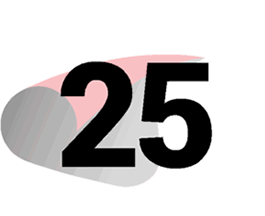 High Level of Accuracy Guaranteed

Highly Skilled Professionals & Project Managers

Custom Welding & Fabrication Services

Quality System to Australian Standards

State of the Art Equipment

100% Satisfaction Guarantee